3 banks in Libya onboard Profinch as their solutions partner, for OBDX implementation
A premier financial institution in Malawi, the client is an old Profinch partner, having worked together in the past. With an increasing popularity of newer technologies-based products in the country and improving economy of the small nation of Malawi, the bank decided to partner again with Profinch for an upgrade because of the quality of the work delivered in the past, which allowed bank to expand its business and acquire more business entities in the country thereby transforming it into one of the preferred banks across the nation.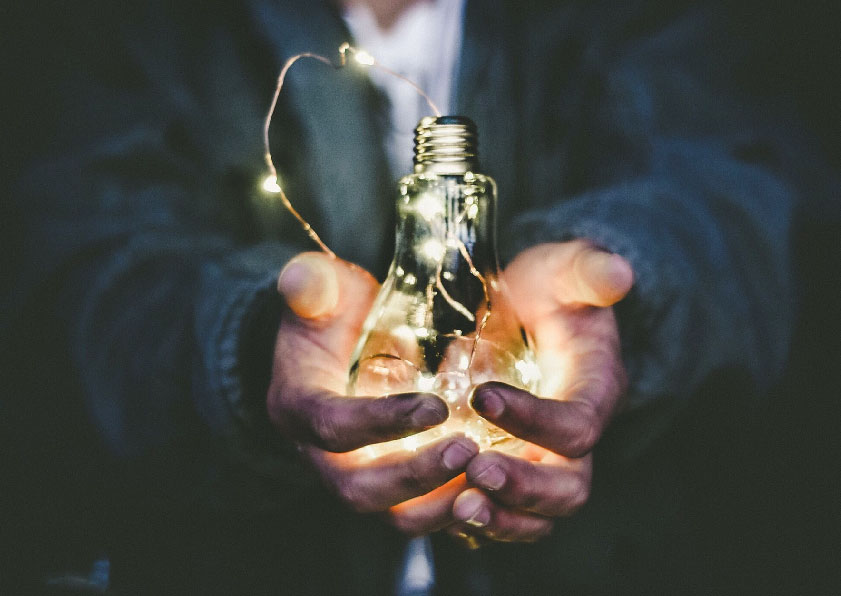 The client was looking at extending digital banking services to its customers through deployment of Oracle's Digital Banking Suite. With its massive scale and reach, it was important for the client to partner with a company with proven expertise, not just with the product but also its implementation in the specific region. The client also required multiple integrations with different systems to offer multiple services apart from internet banking to be offered online through OBDX.
The scope of the project was finalised as below:
The implementation was successfully completed, and the client digitally capacitated in the stipulated timeline.
Digital Banking implementation for this ever-growing bank and business partner has always been a challenging task because of constantly pouring in requirements from the bank. The bank has been able to innovate itself as the bank for modern times with a whole array of digital offerings and conveniences for the customers.