An award-winning bank in UAE partners with Profinch for FinCluez implementation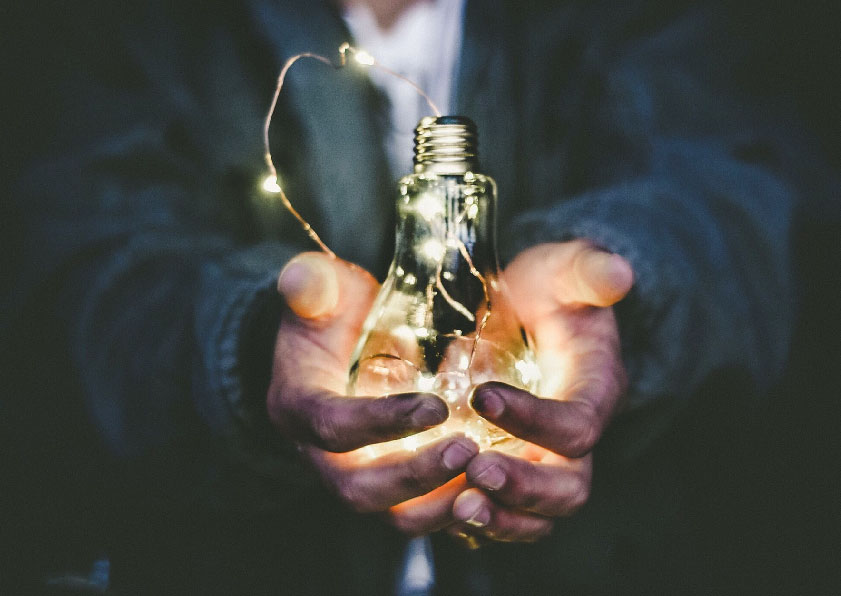 A fast-growing financial institution in UAE with 350+ shareholders was looking at transforming their data capabilities. The company also had a requirement for building historical dashboards for loans, CASA and LC. Profinch was onboarded as a partner, to help them through the transformation, seamlessly.
The scope of the project was finalised as below:
Effectively leveraging the data assets drove robust business decisions, met compliance needs and became that one thing that set the bank apart from the rest in its pack. The client continues to engage with Profinch team on their extensive experience of technological enablement of banks the world over and is keen on partnering with Profinch on newer projects.