Leading Mauritius bank engages Profinch for an OFSAA implementation project.
Banking Analytics And Regulatory Compliance
The client is a large financial services provider in Mauritius catering to customers in Mauritius as well as some continental sub-regions of Africa. Operational since more than a decade, the client has been recognised as one of the best commercial and investment banks in Mauritius offering a vast array of banking conveniences.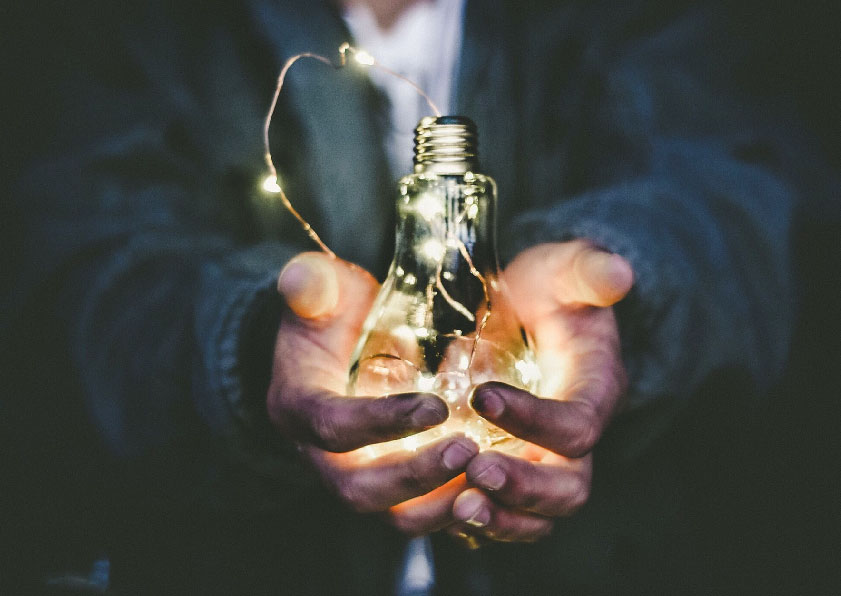 The client was keen on building its capability for risk management while still meeting compliance requirements and delivering superior customer service through implementation of several key modules of OFSAA. Post manifold discussions, Profinch was onboarded because of the extensive implementation experience and an in-depth product understanding.
The scope of project was finalized to implement the following modules
The project was completed within the designated time frame despite multiple hurdles in the form of trailing inefficiencies of the preceding service provider.
Ensuring seamless implementation of OFSAA while fixing prior issues within the timeline was challenging but a great learning experience for the Profinch team. The client has been able to adopt a healthy risk management approach along with an access to insights regarding customers and regulatory requirements.