One of the largest commercial banks in Congo partners with Profinch for an OBDX implementation + integration project.
The client is one of the largest commercial banks in the Democratic Republic of Congo. Operational since over 15 years, the bank has unique nationwide presence and contributes actively to the Republic's economy. To continue to stay relevant, it was important for the client to embark upon a digitisation journey and be able to meet the complete array of consumer needs.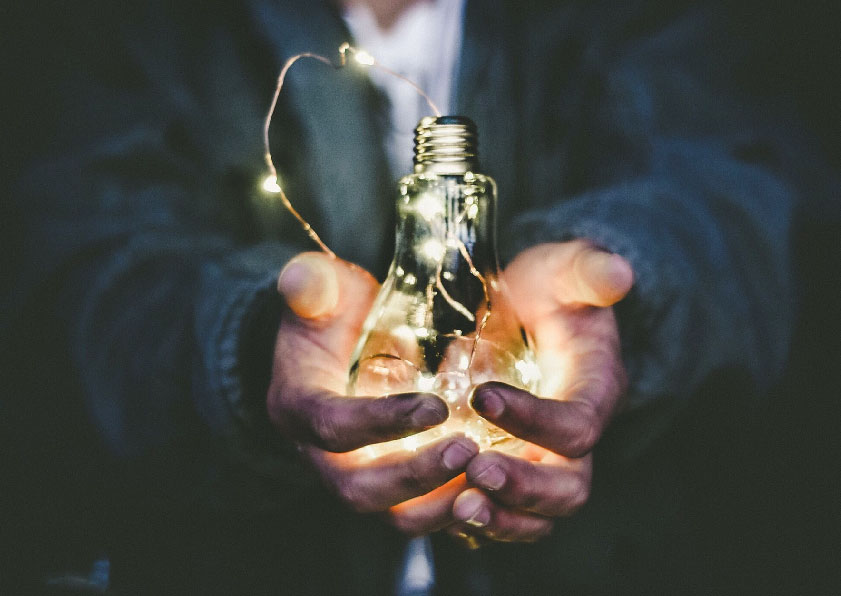 The client was looking at implementation of OBDX and its integration with existing core banking systems. Integration was challenging due to complexities with existing systems. The client was eager to partner with a solutions provider with extensive experience in implementation and demonstrated capability in complex integration, all within a tightly drawn timeline. After several discussions, the client chose to partner with Profinch.
The scope of project was finalized as per below:
Project was successfully completed within the timeline, including implementation and integration.
Digital banking is fast becoming indispensable in the banking market, and partnering with a large commercial bank for the same was a great learning for Profinch team. The client has seen increased customer traction since the rollout and has also been able to stretch to newer customer bases.