One of the top 5 banks in Congo partners with Profinch to fortify its Database Security.
The client is one of the largest commercial banks in the Democratic Republic of Congo (DRC). Founded over 15 years ago, the operates in all sectors of the local banking market including retail banking, SME banking, corporate banking, and mobile banking. A frontrunner in providing a full range of banking services in the country, the client promotes financial inclusion and is the only bank to offer a nationwide branch network.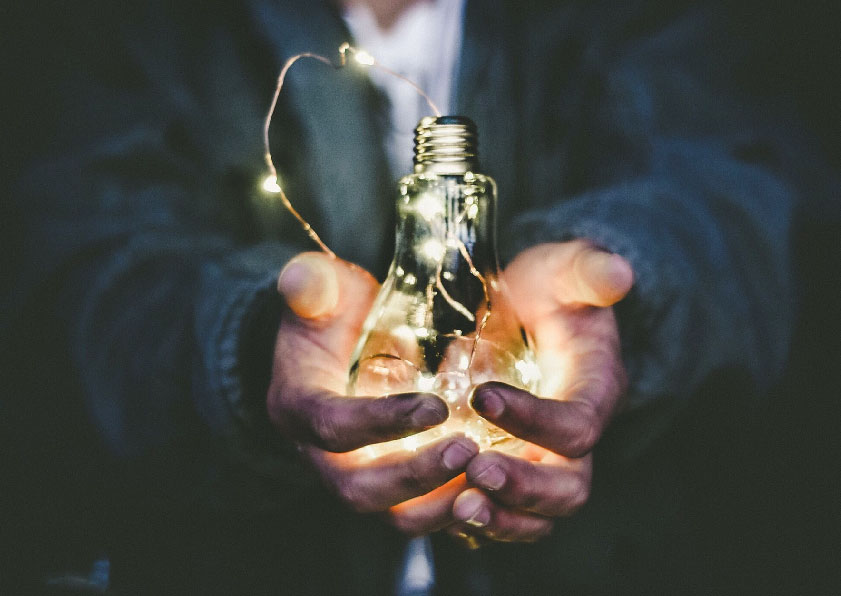 The bank was looking at reinforcing its security systems by securing its Oracle Databases, monitoring all transactions and restricting SQL query execution. The client also wanted to arrest SQL injection vulnerability with programmed and correct security considerations. The client was keen on partnering with a client with extensive experience in implementation of Oracle systems. After several meetings, Profinch with its experience in the region as well as domain expertise emerged as the partner of choice.
The scope of the project was finalized to implement Oracle Audit Vault and Database Firewall (AVDF). This system has the capability to collect audit data from many systems that produce audit trails, monitor network activity to databases, analyze all SQL and take appropriate action before this SQL reaches the database.
The implementation was successfully completed in the defined timeline and the system fittingly configured to meet the client's requirements. Oracle Audit Vault and Database Firewall (AVDF) provided three major database security benefits
The client benefitted significantly from the way the Profinch team approached the entire project and implemented AVDF. It helped meet the client's security requirements and eliminate gaps in the existing security systems.