International Women's Day: Championing Women In Fintech
The theme of International Women's Day 2022 (IWD 2022) is "Gender equality today for a sustainable tomorrow," recognising the contributions of women and girls around the world who are leading the change in the industry and charge on climate change adaptation, mitigation, and response to build a more sustainable future for all.
In honour of International Women's Day, let's change the practice of gender stereotyping in our society and devise a world without gender-related barriers and biases for women. This blog will talk about women and their contribution in the fintech industry and how women are making a significant impact on the future of finance, and they are proving that women can be leaders in any field. Whether they are tackling gender equity or helping women in financial sectors, these women are changing the landscape of Fintech.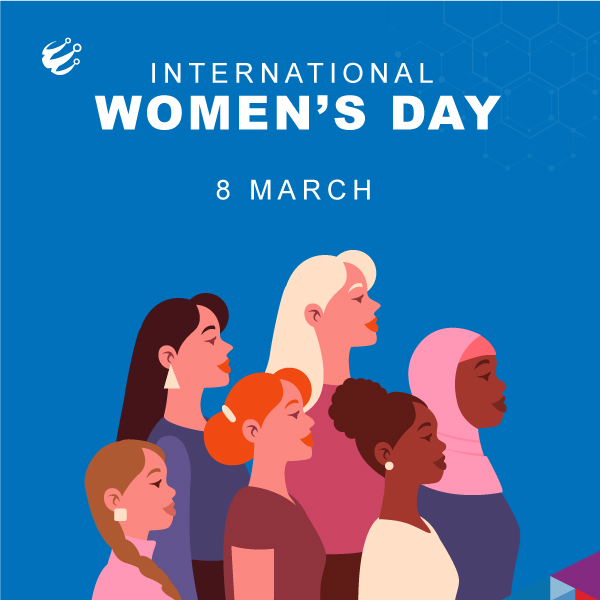 There are many exemplary women working in the fintech industry and rising to the top. The number of women-led fintech startups are increasing, and more women leaders are filling leadership positions in established fintech companies. This is a significant trend, as it shows that women can be successful in any field, including finance.
There are many reasons why the fintech industry is a great place for women. For one, it is an industry proliferating, so there are plenty of opportunities to make an impact. Additionally, Fintech is an industry that relies heavily on technology, and women have traditionally been in the tech sector.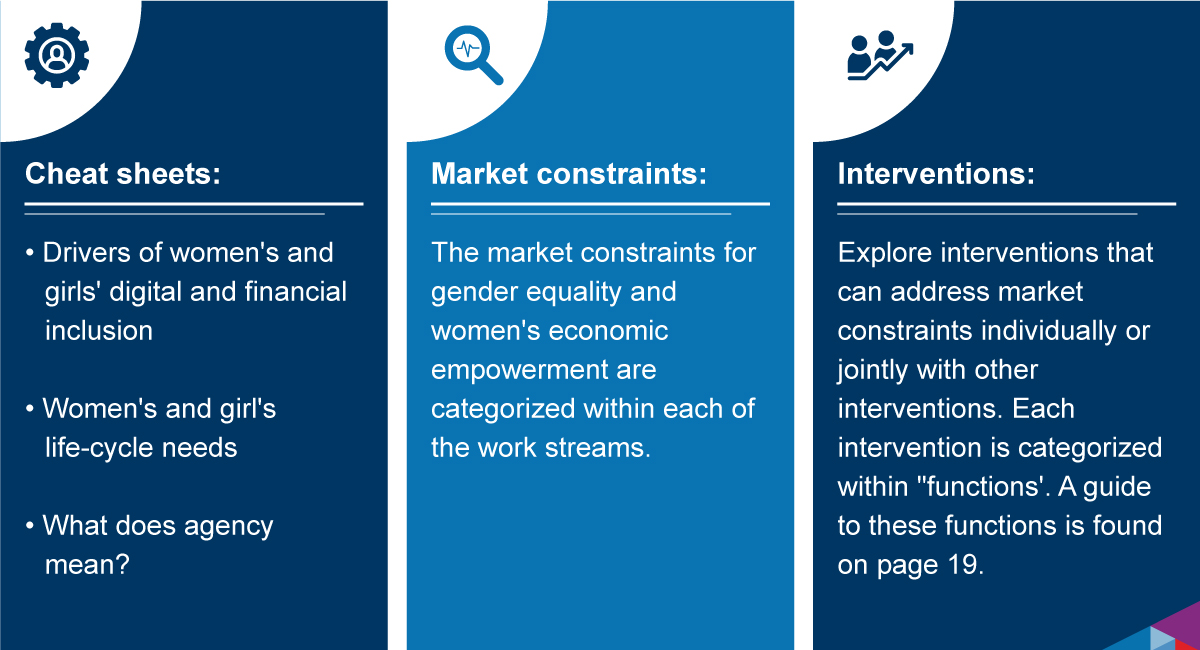 According to the UNCDF's Inclusive Digital Economies and Gender Equality Playbook, digital and financial inclusion is one of the key drivers of women's economic empowerment and agency. It increases access to income and assets, grants control over economic gains and empowers women to make financial decisions.
The pandemic has exacerbated existing financial inequalities by eliminating safety nets or fall-back measures. With the abrupt shift of major commercial activities and commerce online, the digital economy appears to be the way forward for manoeuvring in a virtual space. The need to bridge the gender digital divide has never been greater, and Fintechs seem to be leading the way in areas such as financial inclusion through microfinance.
Women as business owners and their contribution to the growth of Fintech
There's no doubt that women have made their presence felt in the fintech industry. Women are now leading some of the most prominent and most influential fintech companies globally.
According to a report, women make up only 22 percent of employees in financial technology companies globally. In India, this number is even lower at 14 per cent. However, despite these low numbers, women are playing a vital role in shaping the future of Fintech. Female fintech leaders are driving innovation. They are inspiring other women to join the fintech industry and are helping to achieve gender equality in the field.
So, how are fintech delivering better opportunities for women? Here are a few ways:
Women are developing innovative financial products and services that cater to the needs of women and marginalised populations. There are data analytics companies that have developed apps that collect real-time data on essential goods and services prices in developing countries. These apps are designed to help women make more informed decisions about their finances.
Women are also leading initiatives to promote financial literacy among women and girls. For instance, there are companies that encourage programs, which teaches young women about money management and entrepreneurship.
Fintech provides women with new opportunities to enter the workforce. For example, women work as drivers for Uber and other ride-sharing companies. In addition, women are being recruited by fintech startups to work in customer service, sales, marketing, and other positions.
Fintech is also helping women access financing that they would not otherwise have access to. For instance, there are many micro lending platforms that allow women to borrow money from investors worldwide.
Finally, there are many companies that support women entrepreneurs through loans, mentorship, and networking.
Challenges faced by women in the fintech sector
Fintech is a fast-growing industry that is propelled by new ideas and innovation. More evidence shows that diversity and inclusion lead to more creative and innovative environments. Evidence also indicates that firms with women in senior positions outperform firms without female representation, both in innovative solutions and the firm's bottom line. Promoting female entrepreneurship in Fintech would benefit innovation and women, men, and the economy. So, why aren't there more women in finance, and what can be done to change that?
There are numerous barriers women face when trying to enter the finance sector. Studies have shown that women are more likely than men to experience bias in the workplace. They are also less likely to access the right networks and mentors. And, they often lack confidence when it comes to their abilities, which can hold them back from applying for jobs or asking for promotions.
10 Insights from Women in Fintech to Overcome Obstacles
Despite these challenges, several women have been able to overcome the obstacles and succeed in Fintech. Here are 10 insights from women in Fintech on how they did it:
Believe in yourself: It's essential to believe in your ability, even if others don't always see your potential.
Be persistent: When you encounter a setback, don't give up. Pick yourself up and try again.
Find a mentor: A mentor can provide guidance, support, and advice when you need it most.
Build a strong network: Your professional network can be a valuable asset. Invest time in building relationships with other women in Fintech.
Stay informed: Keep up to date with the latest industry news and developments. This will help you identify opportunities and make better decisions.
Be prepared to take risks: Sometimes, you have to take risks to achieve your goals. But don't be reckless – only take calculated risks that have the potential to pay off.
Think outside the box: Don't be afraid to challenge the status quo and develop innovative solutions to problems.
Be assertive: Don't be afraid to speak up and share your ideas. women in Fintech need to be confident in their abilities and vocal about what they bring to the table.
Stay positive: There will inevitably be setbacks and challenges along the way, but don't let them get you down. Maintaining a positive attitude is key to success.
Persevere: It takes hard work and dedication to achieve success in Fintech. Don't give up when things get tough – keep pushing forward until you reach your goals.
Today we're celebrating women making an impact in the fintech world. Thus, we conclude by acknowledging all women who have risen to the top of Fintech and all other sectors by breaking down barriers and leaving their mark on the industry.
Happy International Women's Day!
Hope you liked reading this blog. Also, don't forget to share this blog with your friends and colleagues!