Ethiopian banking leader onboards Profinch for a OBDX implementation project.
Digital Banking Core Banking
The client is a banking stalwart in Ethiopia established over two decades ago. With close to 300 branches, the bank has a firm foothold across the country. While the bank commands a loyal customer base and is a force to reckon with, it was saddled with legacy systems and technologies that affected operational efficiencies and put the bank in direct competition with new-gen banks.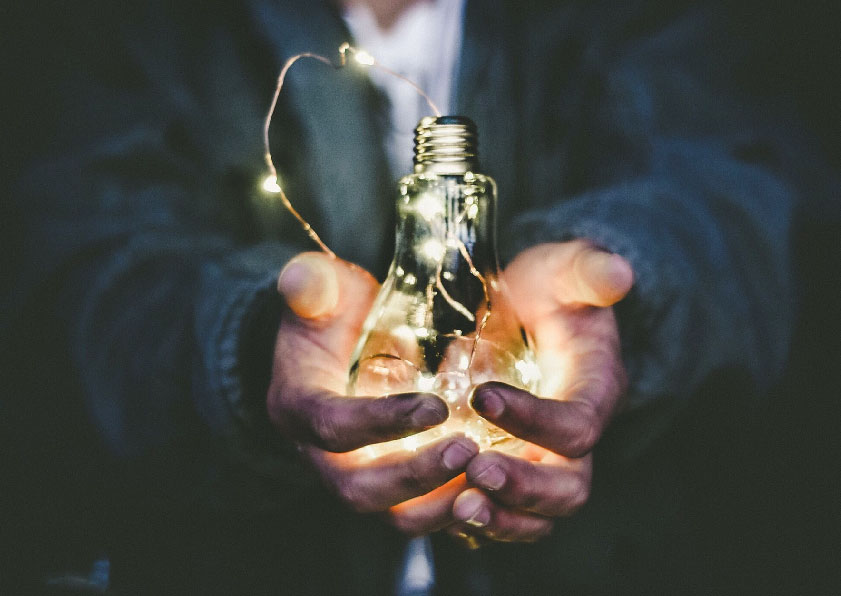 The client was looking at building a fintech ecosystem as it charted out next level growth strategies. Since this was a big project and called for a complete overhaul, the client was evaluating solution partners with proven competence in areas including Oracle Flexcube Universal Banking System, Oracle Digital Banking System (OBDX) and the Oracle BPEL Workflow. After a series of discussions and establishing areas of alignment, it was decided to go ahead with Profinch.
The project scope was finalized to implement Core banking system, digital banking solution and workflow solution. It also entailed migration of the extensive data from legacy systems.
This project was successfully completed in a record timeline with significant pervasive impact on the entire business.
Partnering with a banking behemoth and launching its fintech transformation was a tremendous learning experience for Profinch. It has helped the bank amplify its operational efficiencies and enhance its offerings which has translated into significantly better customer experiences and an access to untapped customer segments.