Newly launched Nigerian bank onboards Profinch for a FLEXCUBE implementation + workflow project.
The client is a new and upcoming bank in Nigeria established to operate as a commercial bank with national authorization. With a rather powerful foray in a challenging banking market, the client is looking at meeting the existing gaps and become the bank of choice for retail, SMEs and Corporates.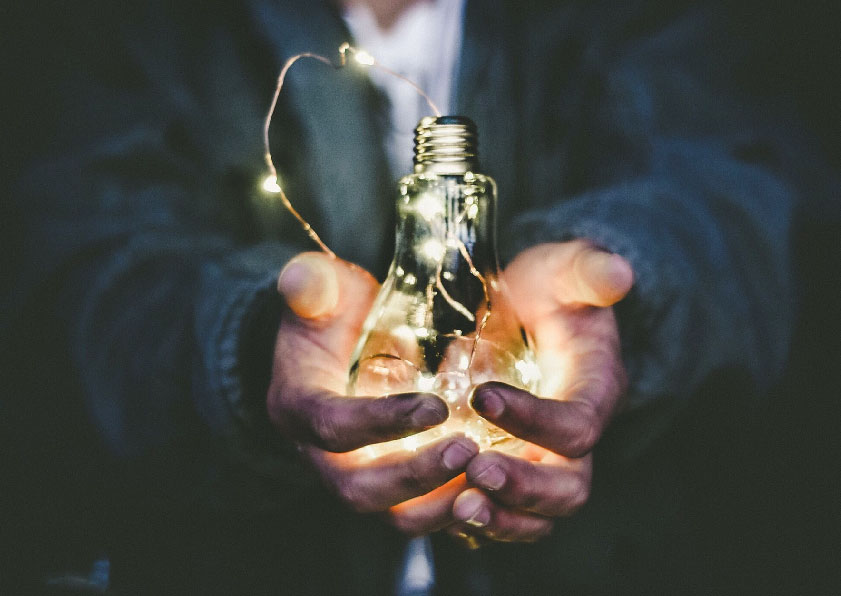 The client was eager to set up robust and reliable systems right at the outset to ensure well-founded beginnings. Key modules of Flexcube Core Banking System were being evaluated alongside certain workflows for Customer/Account onboarding and retail loans. The client with a young and dynamic team was looking for a fintech solutions provider with proven capability and experience to go beyond implementation and really partner with it as it starts its journey.
After several rounds of evaluation, Oracle Flexcube was decided to be implemented as the Core Banking System followed by Workflow for Customer/Account onboarding and retail loans.
The project met its fruition and core systems were successfully put in place. Infact, the engagement was flagged off even before the bank obtained its national authorization
Partnering with a greenfield bank at its outset and setting up core systems was exciting for the Profinch team. With its extensive experience in the African subcontinent, the team could handhold and guide thus bringing significant value to the client. Profinch was successful in setting up a robust scalable foundational system for the bank and empowering them with the technical know-how required for driving operational efficiencies.