Customer Experience: The Key To Digital Banking Success
Digital banks are proliferating as mobile technology becomes increasingly prevalent. What factors do customers care about most? The customer experience. Yes, you hear it right! The customer experience is the key to digital banking success. Digital banking customers are becoming more demanding, with expectations that their needs will be met in line with customer experiences across other sectors. A customer-centric approach and customer experience design can help banks succeed in a competitive market with customer expectations growing exponentially.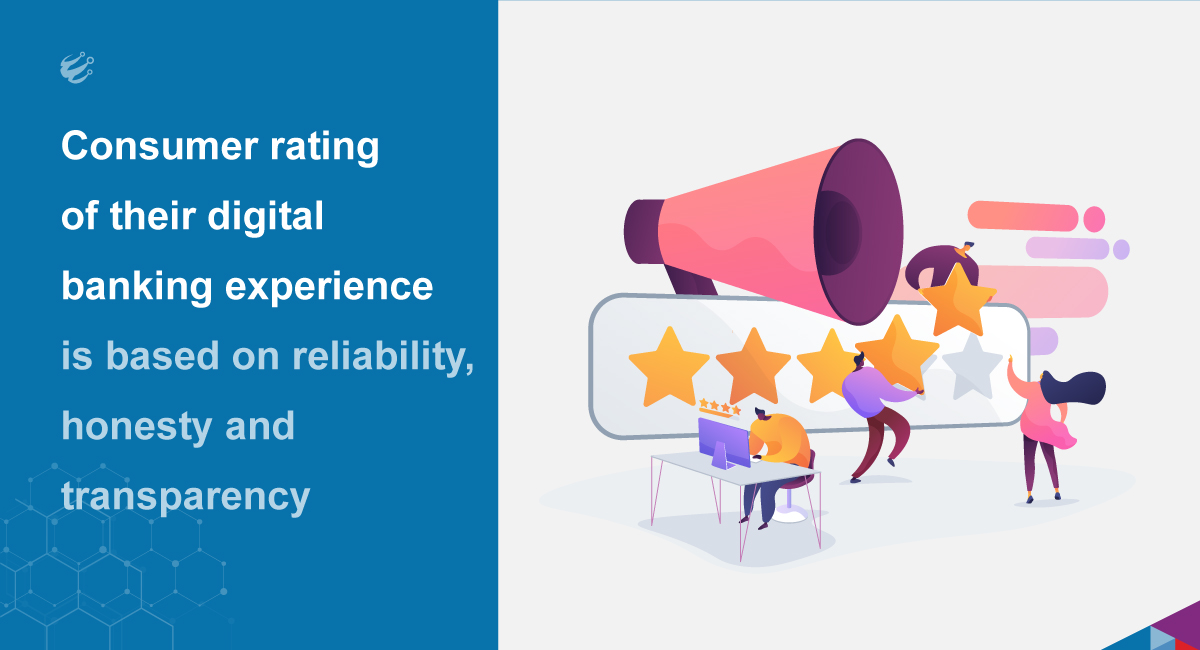 Digital banking has changed how customers interact with their bank; they want personalized services on their terms and enjoy the convenience of mobile banking. But customer experience isn't just about UX; it's also about service, reliability, honesty and transparency. In this post, we will explore what aspects are valued by digital banks' customers and highlight how digital banks can improve their customer experience and make sure they're not left behind. We will also offer our recommendations for improving customer experiences in digital banking – from usability to speed to security – so let's dive right in!
What aspects are valued by digital banking customers?
The paperless banking sector is in a constant process of change and adaptation to its customers' new demands and needs. In an increasingly digitized and fast-paced environment, customers expect their banks to provide the same (or better) benefits as other services or products where digitization has significantly improved processes, transaction, and action convenience. To stay ahead of the competition, digital banks need to focus on customer experience and ensure that they are meeting their clients' needs and expectations. In a study for a project by Profinch Solutions, it was found that customer experience is one of the key differentiators for success in digital banking as one of the largest leading banks in Kuwait was looking at achieving an omni-channel strategy to reach customers to improve customer experience scores: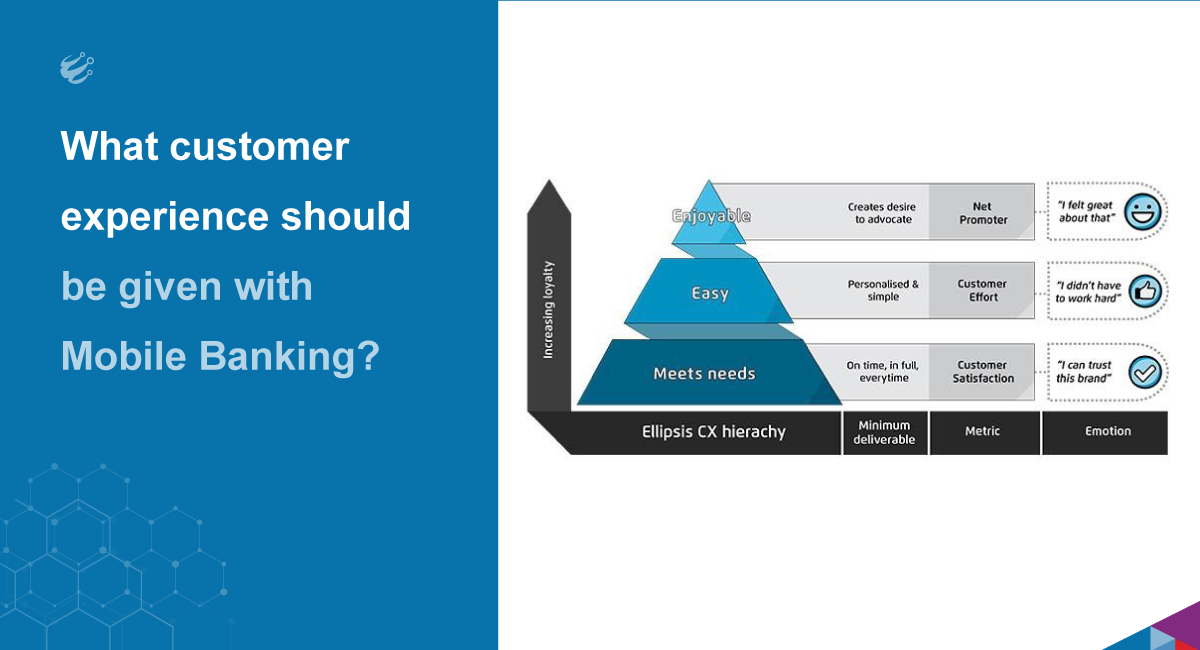 Usability
Usability is critical for creating a positive customer experience. Digital banking customers are looking for their digital bank's mobile app or website to be straightforward to use. A significant part of achieving an excellent customer experience lies in good usability, which means performing tasks without too much effort and avoiding making mistakes. Customers do not want terrible user experiences with difficulty completing simple actions such as transferring money between accounts! This improves overall customer satisfaction with the service provided by that digital bank.
Agility
Digital banking in India is growing immensely and we live in a reality starring speed where we have to match the momentum. The customer expects digital banks to be quick and efficient. Agility refers to the capacity of a business system or an organization, in this case, that of a digital bank, to adapt quickly and successfully to challenges faced during operation. To ensure that the waiting time is as short as possible.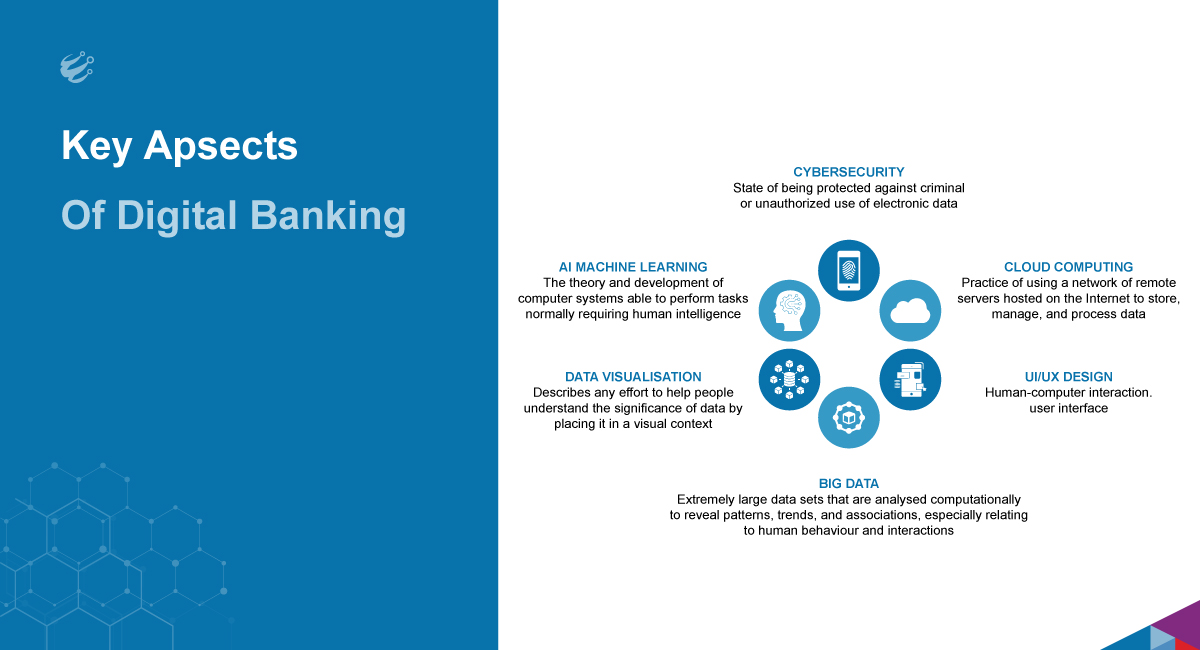 Security
One of the most important aspects valued by digital banking customers. The risk in banking should be less as the customer desires to be safe and secure when performing any action on their bank's website or app, whether making a payment or checking their account balance. To accomplish this, digital banking in India must have identity protection protocols, fraudulent controls, and safe environments for any transaction, all of which must be aligned with government regulations and customer rights in terms of personal data protection.
Customers appreciate when banks take the time to learn about their needs and preferences and offer tailored experiences as a result. This could include recommendations for products and services, notifications about special offers, or even just a simple greeting when logging in.
What digital banks lead the sector in India?
Given the standards that digital banking in India must accomplish today, it's no surprise that the digital banks currently leading the field in India have concentrated their attention on delivering an exceptional client experience.
Digital banks whose software is capable of customizing the user experience by making the operations that the client typically performs more immediate and accessible are the ones that continue to grow tremendously. Some go a step further and are also committed to their clients' financial education. To accomplish this, they provide some online broker service in securities through their platforms, providing clients with real-time market information and, later, the alternative of contracting packs with key variables when investing their money.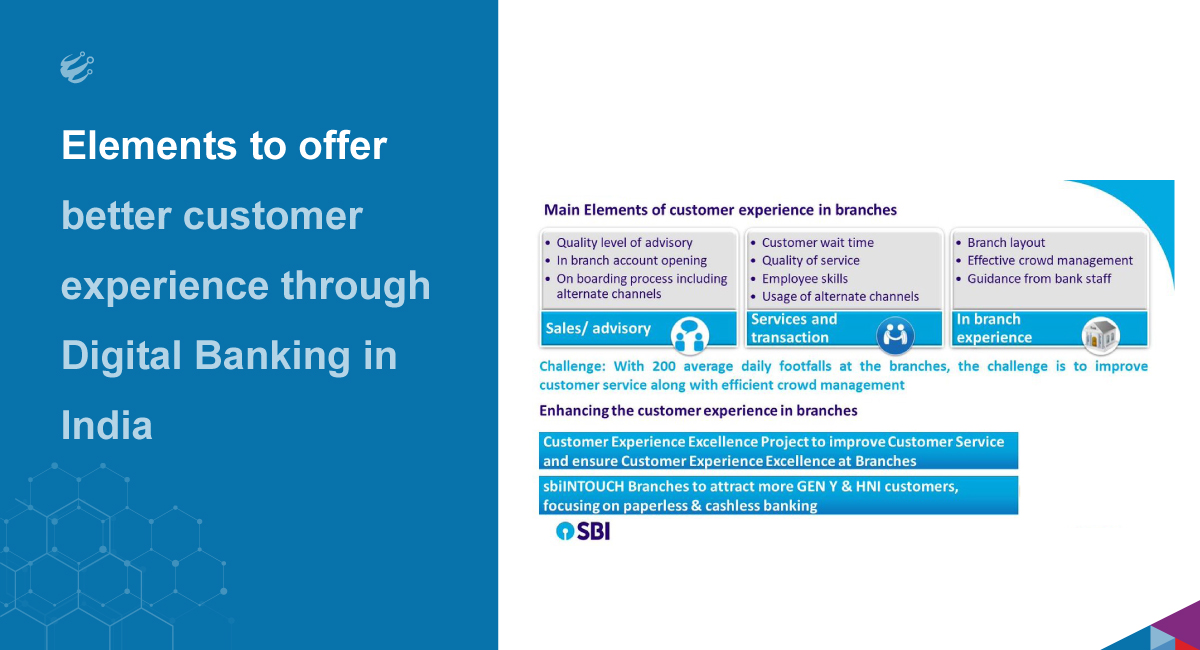 Similarly, we can see how digital banks are expanding the number and type of services they offer in sequence to provide a much more comprehensive product and better inform and advise customers. Thus, current digital banks are also committed to providing information on financial strategy, expanding insurance coverage and even augmenting their services with the economic advantages that some savings applications can give each individual in basic finance.
Recommendations to improve the customer experience in digital banking in India
The new mobile banking customers are digitally native users, and they have great expectations for the customer experience. Because of its perpetual use of advancement for almost any type of conduct, industries such as financial institutions have been engrossed in the process of change primarily focused on gratification, convenience, and customer satisfaction.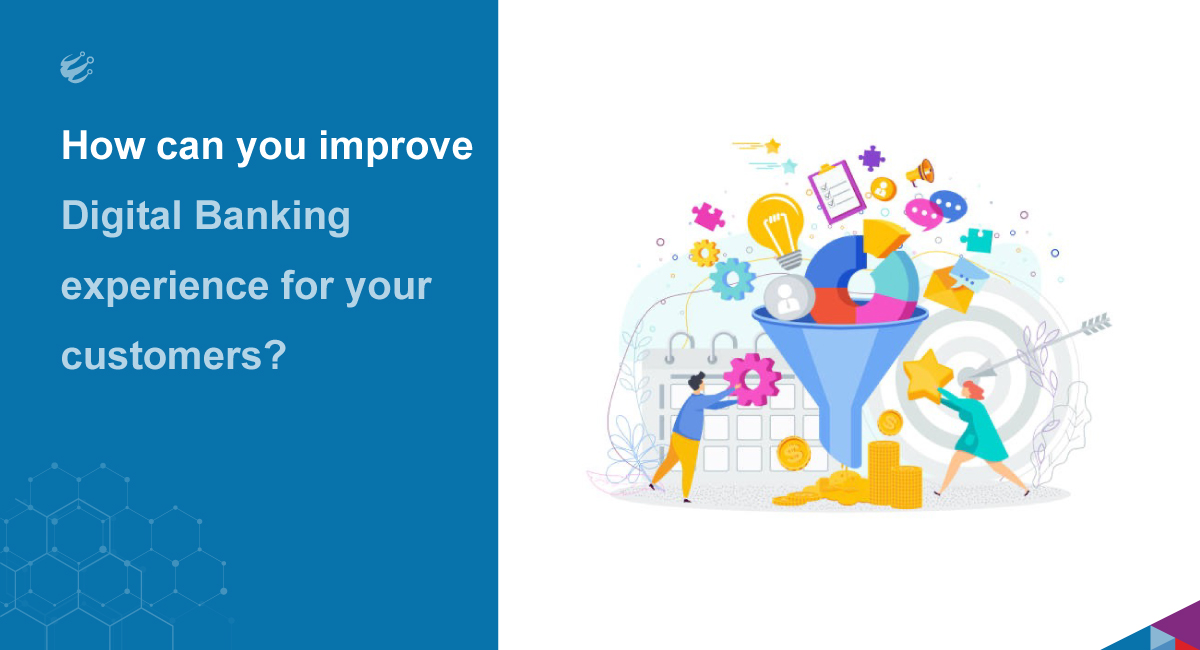 Aware of this new reality, which is expanding rapidly, the banking industry should indeed follow a sequence of specific suggestions if it is to enhance the experience of its customers:
Provide information on financial strategy.
Information that is clear, simple, and easily accessible
Place your bets on channels where customers are present
Have automated options that are available.
Communications that are digital and personally tailored
Security, quality and reliability
Entity type, values, and attributes are used to link entities.
Expanding insurance coverage
Augmenting services with economic advantage savings applications can provide for each individual.
Make it easy for users to find what they are looking for by organizing information logically and labelling buttons and links.
Keep screens simple and avoid overwhelming users with too much information at once. Place essential items prominently so that they can be easily seen and accessed.
Engage with users to learn about their preferences and provide them with suggestions relevant to what they require at a specific point in time.
Make it easy for customers to get in touch when they have questions or concerns by providing multiple ways to connect, including phone, chat or email options available 24/hrs a day, every day of the week.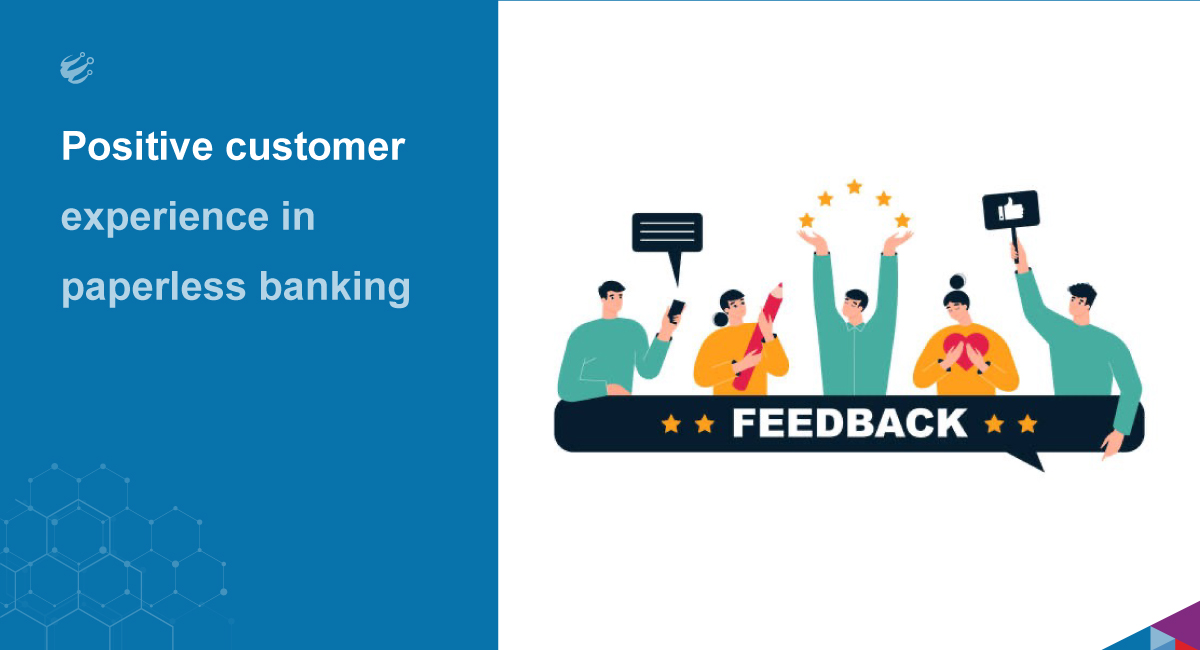 As in the food-tech industry, "demand for convenience" is an essential factor in predicting the success or failure of each product. Here banks should indeed construct their websites and apps while thinking about the "least skilled user" in mind.
As a result, it is vital that digital banking invests in successful online advancement to provide excellent and simple usability throughout its digital banking platforms and enhance customer experience.
To know more on how FinFlowz can help your financial institution's digitization and customer experience journey, click here.
Reference Blogs: