A global banking giant implements FinFlowz for its Middle East operations
One of the largest global banks was looking for flexibility in their operations and to reduce dependencies on multiple teams. Profinch was onboarded as the strategic partner, to help them through the transformation.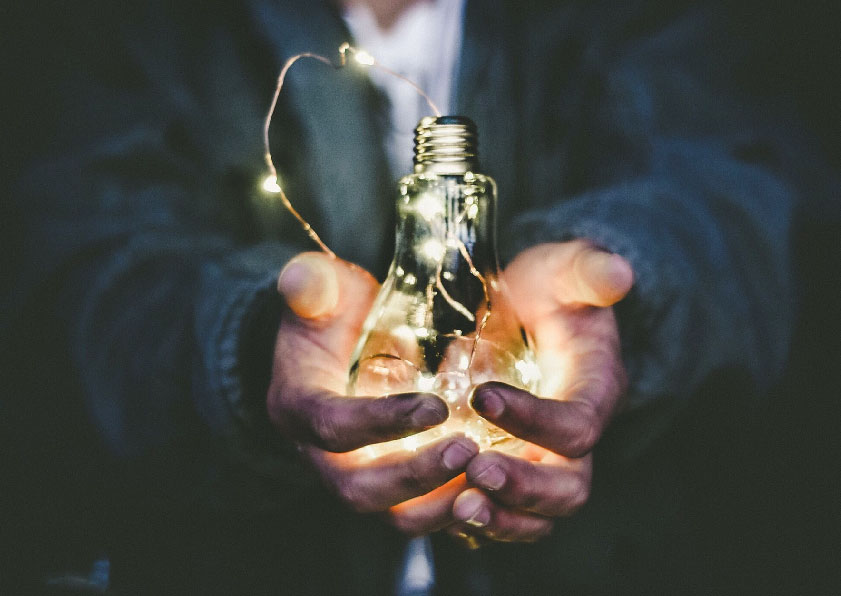 The bank required: Self-service capabilities that allow to scale up or scale down operations as per business demands thereby, reducing dependency on IT support teams | The unified digitization of payments workflows | Mature DevOps processes in place
The scope of the project was finalised as below:
Effectively leveraging digitization helped the bank drive business decisions, meet compliance needs and drive overall efficiencies. The client continues to engage with the Profinch team on varied projects.