A leading bank in Botswana partners with Profinch for Data Centre consolidation for Core Banking ecosystem.
With a strong operational footprint across Africa and headquartered at Botswana, the client was a leading banking group with a sound understanding of the diverse financial market in the region. Founded over two decades ago, the client was looking at meeting new age banking needs and get itself future ready to keep pace with the dynamic banking landscape in the continent.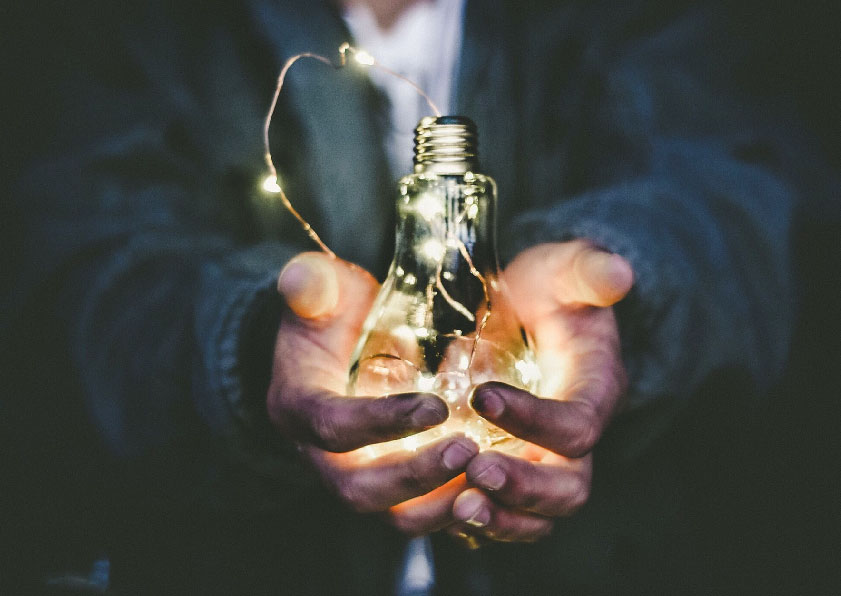 The client was keen on setting up a new Data Center for Core Banking System and peripheral applications. A robust Data Center is critical to the scalability, reliability and strength of the Core Banking system of a bank. The client sought a partner who could understand their requirements keeping in mind their extensive operations & reach, the need for future-readiness & scalability and deploy a data center infrastructure in the client's timeline.
Post a comprehensive understanding of the client's requirements, following points were considered for setting up of Datacenter Recommendations
The Data Center implementation helped augment brand's efficiency and streamline vital processes. Following are the key highlights
The client, with a well-established banking presence and a strong customer base needed a partner in its growth strategy who would understand the business requirement of today but march a step ahead and offer solutions for tomorrow. Profinch was successful in creating a state-of-the-art infrastructure setup that is future-ready, continuously upgrading and on the path of increased reliability and robustness to face growth and market challenges.