Leading Mauritian bank engages Profinch for an implementation + normalization + support project.
The client is a large financial services provider in Mauritius catering to customers in Mauritius as well as the adjacent continental sub-regions of Africa. Founded over 12 years ago, the bank is authorized and regulated by the Bank of Mauritius. It has been recognized as one of the best commercial and investment banks in Mauritius.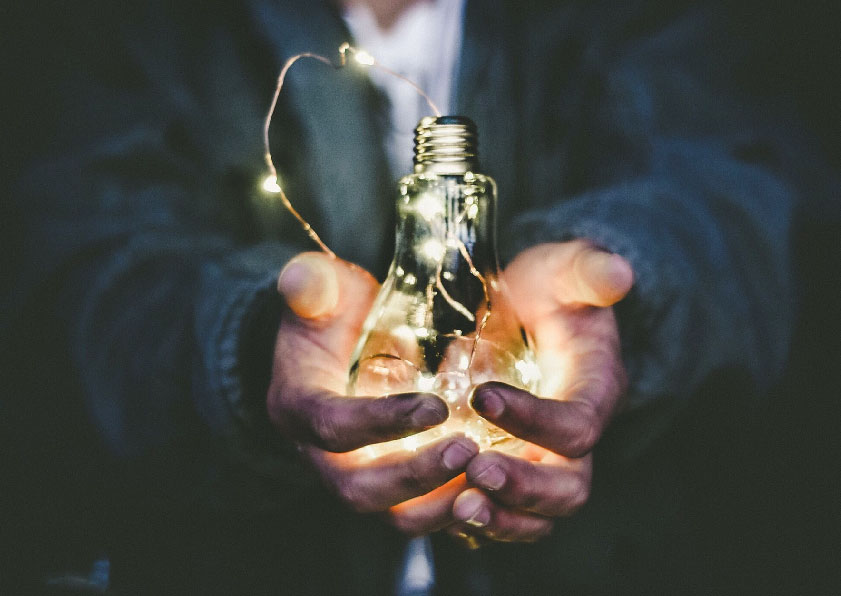 The client had an array of requirements ranging from implementation of new modules of Flexcube to assistance in the stabilization exercise and production support. Multiple requirements impacting critical operational areas for the client necessitated engaging with a partner with diverse experience of managing complex banking projects. Profinch with its proven expertise and experience emerged as the partner of choice.
The scope of the project was finalized as per below
The project saw successful completion in the defined timeline with all requirements of the client duly met.
Implementation of new modules of Flexcube is a significant leap for the bank as it gears up to systematize its processes, boost efficiencies, build accuracy in delivery and strengthen the back-office to continue to improve customer experiences. Production support on an ongoing basis has helped the client team transition seamlessly into effectively using the newly implemented modules.