Leading Ethiopian bank partners with Profinch for an implementation + upgrade project.
The client is a pioneer of multi-channel banking in Ethiopia offering a wide range of banking services through the varied channels. The bank extensively employs technology to offer the best-in-class banking conveniences to a broad array of customers.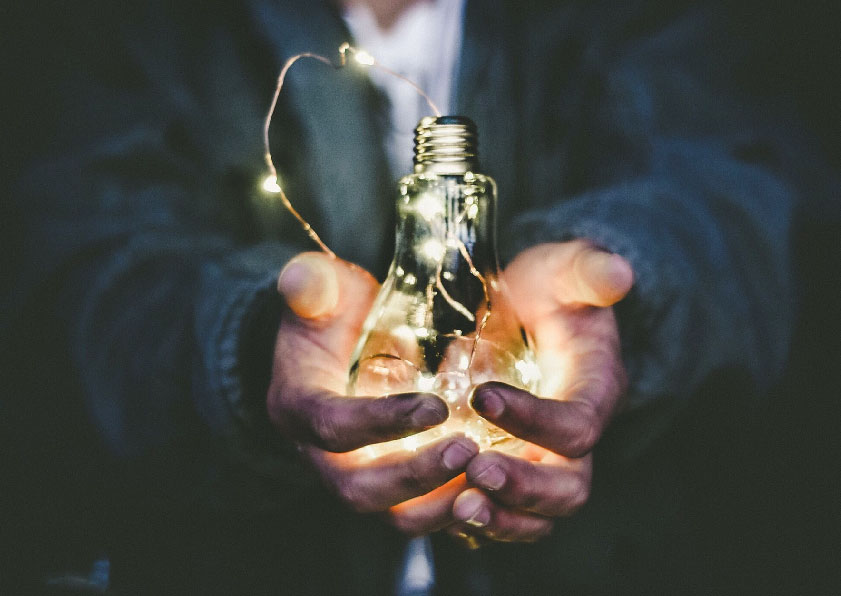 The client was looking at strengthening its technology base by implementing Flexcube as Core Banking system. It was intent on partnering with a company that came with extensive experience and expertise in implementation and tech upgradation. The bank decided to go-ahead with Profinch after being convinced of the delivery and team capabilities.
The scope of the project was finalized as per below
The project was successfully completed in the agreed timelines and a seamless handover achieved such that the client team was promptly hands-on with using the modules.
Working with a client passionate about fintech and its manifold possibilities was a great learning experience for Profinch team. FLEXCUBE implementation has helped the client singularly enhance efficiencies, streamline processes and deliver superior customer experiences. A robust CBS has also imparted future-readiness as the client's system is now equipped to integrate with new add-on technologies.