One of the top 5 banks in Tajikistan signs up Profinch for a unified UBS and FCDB implementation project.
The client is one of the oldest and premier banks in the Republic of Tajikistan offering a full range of financial products and services. The bank maintains an extensive customer base across individuals and corporates and is a marquee financial institution in the country.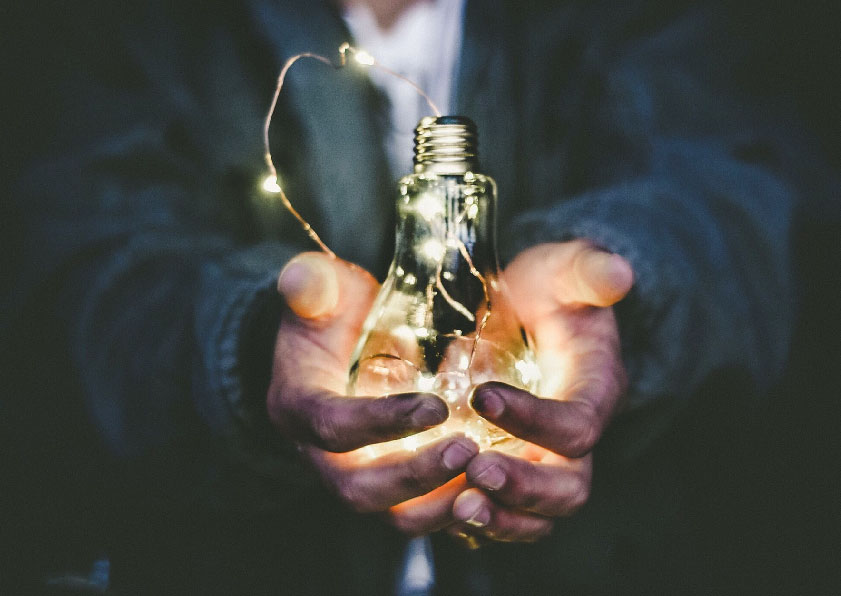 The client bank was looking at a strategic partner to help them with a multi-country implementation of Oracle FLEXCUBE Core Banking Solution (CBS) along with OBPay and OB API in a hybrid cloud (AWS+OCI) environment. Owing to the expertise of Oracle FLEXCUBE CBS along with OBPay and OB API in a hybrid cloud (AWS+OCI) environment, Profinch was signed up as the strategic partner.
The scope of the project was finalized as per below
The project saw completion within the mutually agreed timeline. Seamless handover and extensive user training ensured that the client team hit the ground running post implementation.
The implementation of Flexcube and concomitant integrations mark a significant foray into fintech for the client. The range of customizations done to meet specific client requirements have helped amplify the benefits of Flexcube as a robust CBS. It has led to streamlining and simplifying several processes, standardizing them and improving overall efficiencies.