One of the largest central banks in GCC partners with Profinch for FinCluez implementations
An award winning regulatory bank of UAE was looking to achieve data maturity, where processes across the bank had a single source of truth. After an extensive discussion, Profinch was chosen to be their strategic partner.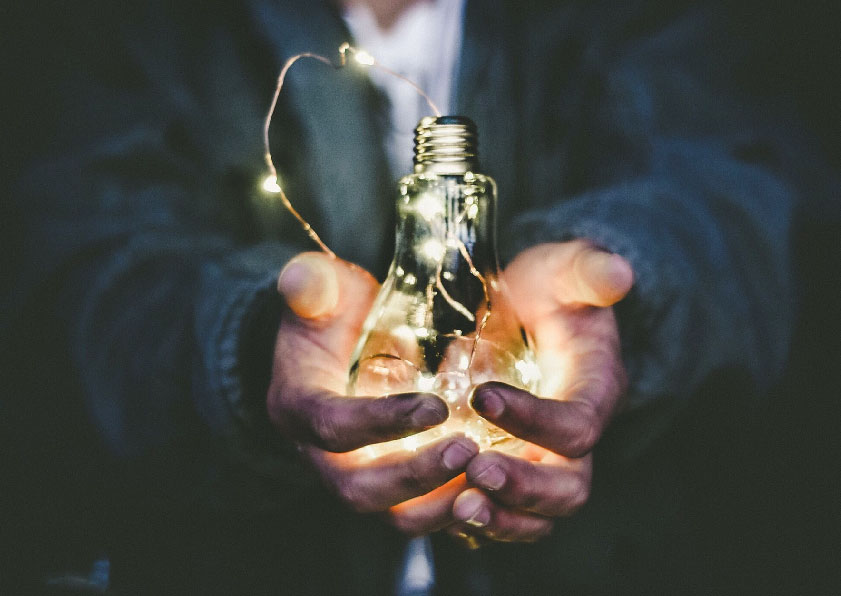 A solution that can deliver 80+ NPAs, Operational Risks, Loan Loss, Income reports | A solution that could deliver RegOps through composable architecture, directly addressing bank's strategic objective of enabling agility between the regulator and entity | Process governance between stakeholders through custom built business rules, frameworks and data automation | Low code environment contributing to faster turnaround of requests | Integration across 30+ siloed systems to weed out data inconsistencies | Access to atomic level of data delivering 100% data traceability | Zero trust security systems to eliminate security risks
The scope of the project was finalised as below:
Effectively leveraging the data assets drove robust business decisions, met compliance needs and became that one thing that set the bank apart from the rest in its pack. The client continues to engage with Profinch team on their extensive experience of technological enablement of banks the world over and is keen on partnering with Profinch on newer projects.