A leading bank in Afghanisthan partners with Profinch for FinCluez implementation
A leading bank in Afghanistan was keen on addressing its regulatory reporting challenges and meeting the critical Central Bank reporting requirements within the timelines mandated by the Central Bank. They were looking at partnering with a company that understood the regulatory climate of the region and offered a solution that met all reporting needs while seamlessly integrating with the source systems.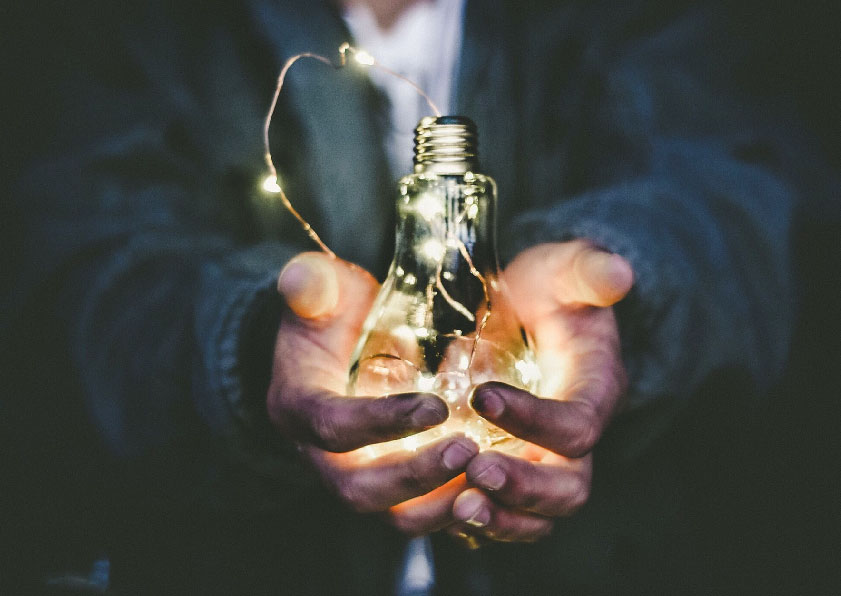 The client was also facing multiple other challenges like integrating the reporting process to its CBS and creating an additional data pool. They were looking for a system that can successfully achieve re-engineering of GL balance building stage as per the central bank's reporting requirements and timelines.
The scope of the project was finalised as below:
Profinch team conducted a thorough analysis of the CBR reporting framework of Afghanistan to be able to devise the way forward. Fincluez being a highly customizable data platform was tweaked to meet the bank's unique set of requirements. The project was successfully completed within the stipulated timeline and had a significant impact on the client's reporting systems.
Effectively leveraging the data assets drove robust business decisions, met compliance needs and became that one thing that set the bank apart from the rest in its pack. The client continues to engage with Profinch team on their extensive experience of technological enablement of banks the world over and is keen on partnering with Profinch on newer projects.